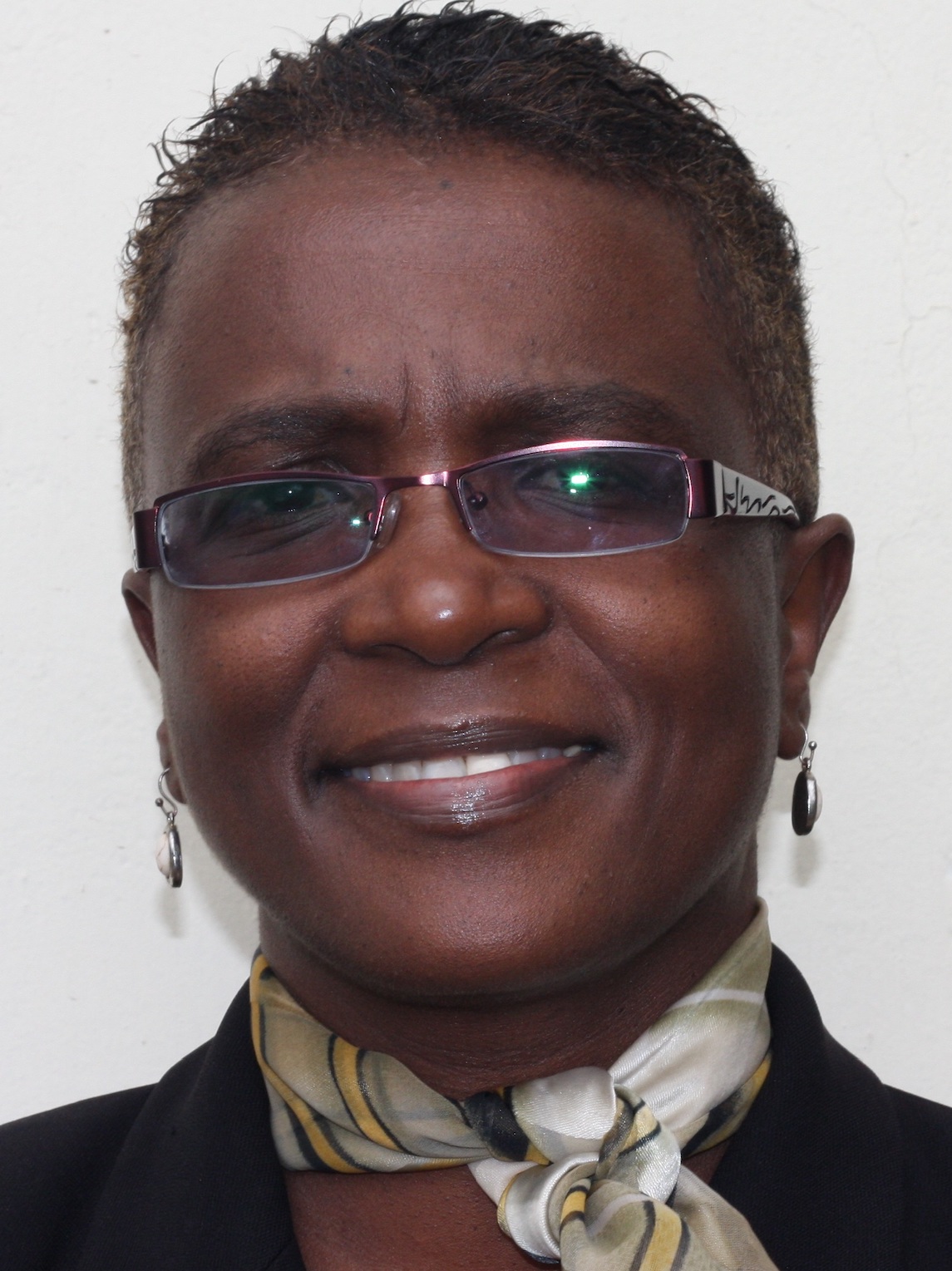 Dr. Wambui Wamunyu
Wambui Wamunyu is a media educator and researcher whose professional life includes a two-year stint as a kindergarten teacher and eight-year period in journalism. As a university lecturer, she has exposed media students to data journalism, fact checking, digital journalism, and using open data. Other professional experience includes moderating panels and discussions, academic administration, curriculum development, and memberships in industry and academicAssociations.
She has co-authored a book on the history of a Kenyan sports institution, consulted on digital technology use and Internet governance in Kenya, published research articles related to the use of digital technologies in African newsrooms, and contributed to discussions on access to and freedom of information.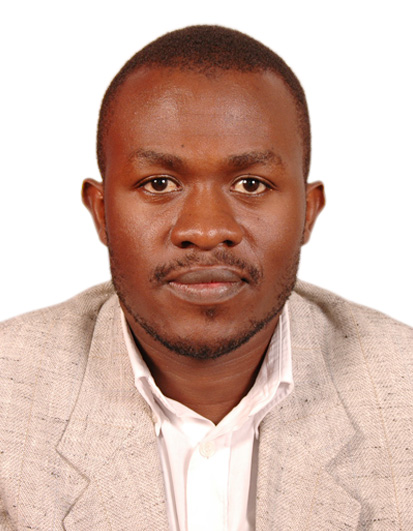 Alphonce Shiundu
Alphonce Shiundu is the country editor for Africa Check in Kenya. Africa Check is the continent's leading independent, non-partisan organisation which assesses claims made in the public arena using journalistic skills and latest publicly available evidence in order to correct false or misleading information and infuse honesty and accountability in public debate.
He is an award-winning author, journalist and editor who has worked in Kenya's mainstream media houses, specifically The Nation Media Group and The Standard Group Plc. He writes on public policy, legislation, and politics. He has expertise in fact-checking research, open-source intelligence, digital multimedia journalism, development communication, and publishing technologies. He has done dozens of fact-checking trainings and made presentations to hundreds of government officials, researchers, journalists, students and the civil society, in different countries in Africa and in Europe
His work has been featured in major international media platforms including the BBC, CNN, The Africa Report, Aljazeera, D+C Magazine, the Financial Times, the New York Times, ChinAfrica Magazine. He has also appeared on some of these platforms to speak about his area of expertise. He holds a Masters in Media and Development from the University of Westminster, London and a Bachelors in Information Sciences from Moi University in Kenya.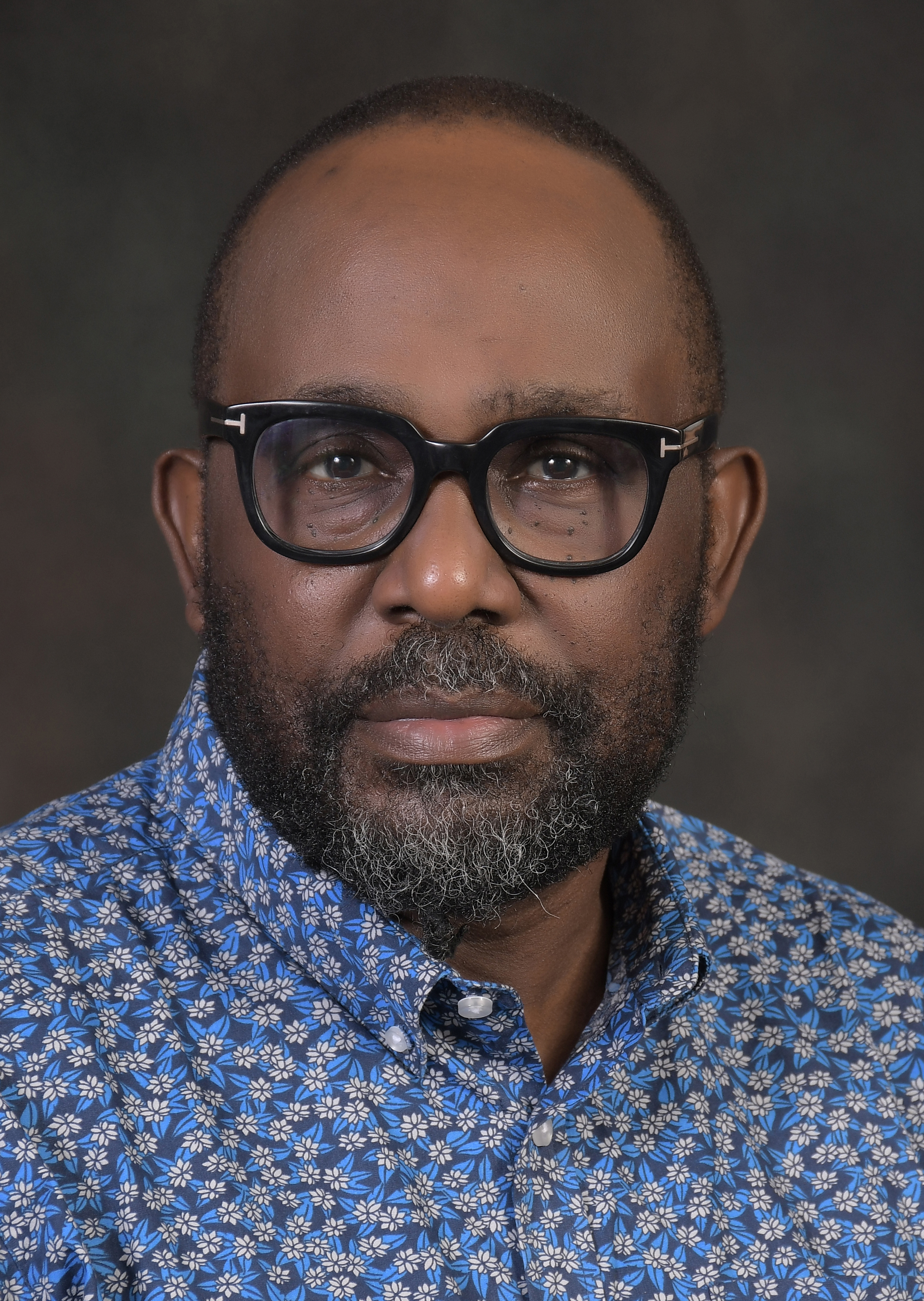 Charles Onyango-Obbo
Charles Onyango-Obbo is a Uganda journalist, author, and curator of the African digital museum project, "The Wall of Great Africans". Onyango-Obbo was co-founder of Managing Editor of The Monitor, Uganda's most successful independent newspaper, and transferred to work with Nation Media Group (NMG) in Nairobi, Kenya, as the group's first Managing Editor for Media Convergence.
In 2007 became Executive Editor for NMG's expanded media convergence and Africa project. In 2014 moved to Mail & Guardian (South Africa), launching its pan-African unit Mail & Guardian Africa headquartered in Nairobi.
In June 2016 launched African storytelling and visualisation start-up Africapedia in Nairobi, and The Wall of Great Africans project. Onyango-Obbo has a Masters in Journalism from the American University in Cairo, and was a Nieman Fellow at Harvard University.
He is a board director with the Institute of Economic Affairs, Kenya, and sits on the advisory board of Baraza Media Lab, Nairobi.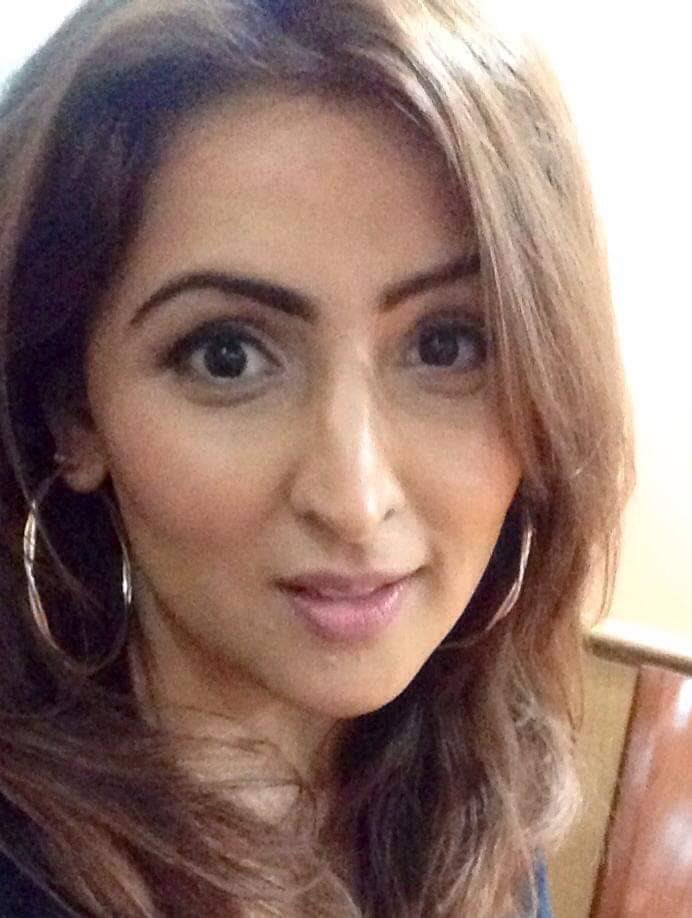 Samira Sawlani
Samira Sawlani is a journalist, writer and analyst with a focus on East Africa. A holder of an MA in International Studies and Diplomacy from the School of Oriental and African Studies (SOAS), she has previously worked in the humanitarian aid sector.
She has a weekly column in The Mail and Guardian's 'The Continent' and her work has been published in a range of publications including Al Jazeera, The Guardian, Mail and Guardian and African Arguments.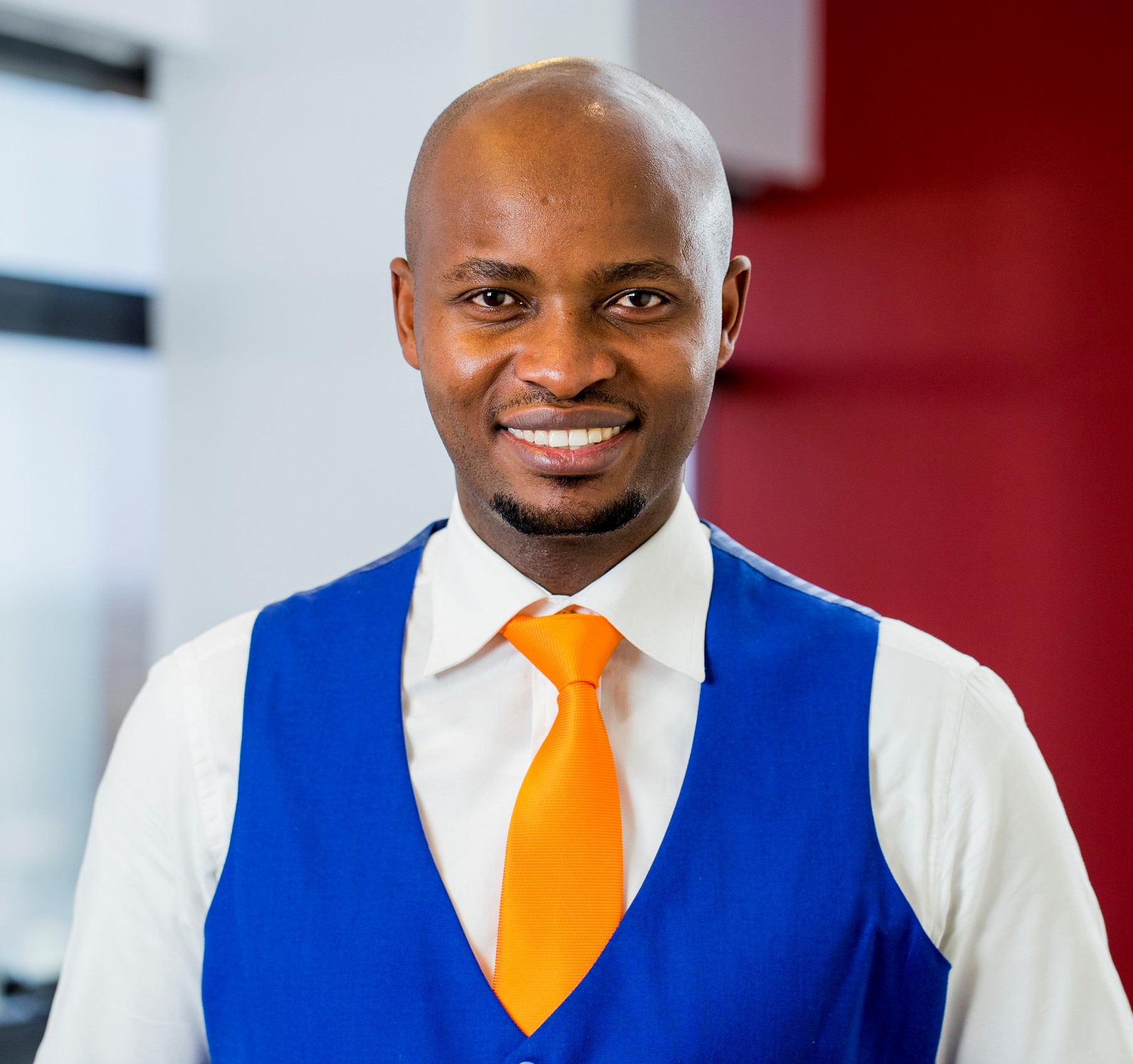 Sam Kamau
Dr Kamau is a faculty member at the Graduate School of Media and Communications. He is a media and communications scholar and practitioner with 12 years' experience in academia. Sam joined AKU in 2015, after 8 years at the University of Nairobi, School of Journalism as a faculty member.
Sam holds a PhD in Communication Studies with a specialisation in social media and political communication. His experience, teaching and research interests revolve around; political communication, audiences, journalism studies, innovation in media, social media, digital advocacy, media and social impact, among others
Dr. Kamau is a media and communications trainer and consultant. He has trained communication professionals and organisations on communication strategy, social media management, digital advocacy strategy, political risk analysis and management, dealing with misinformation and disinformation, crisis communication among others.
A regular conference speaker, Sam is a common face in many industry and academic conferences, roundtables and panel discussions. He is also a regular guest on television and radio shows offering commentary and analysis on contemporary and topical issues.